ADAMAS will help you learn to trust yourself and your feelings to create the life of your dreams
How ADAMAS started
"
She will have to sleep in the police station reception, get her a blanket, but only one, they are expensive, she will steal it
"
My sergeant told me on the airwave in frustration, I had been driving round the city in the middle of the night for hours trying to find this young girl, who was the victim of a serious crime, addicted to drugs, somewhere to sleep for the night. No one would take her in, not even her own mother or the women's refuge. It was way past my shift finishing time, I hadn't eaten, there was a mountain of paperwork to do. Short of taking her home with me or paying for a hotel out of my own pocket, and believe me it crossed my mind, I felt like I had no choice but to do as I was told.
Emma Jayne Lynch
As someone who grew up feeling like she didn't matter to anyone, especially her own family, and who struggled with her own addictions, this felt like selling my soul.
I got in my car in the early hours of the morning at the end of my shift, driving the short journey home to my bed alone, exhausted, feeling sick to my stomach. There was no one at home for me to even talk to, never mind to make a cup of tea and give me a hug, my then boyfriend was only ever there when it was convenient for him, when he had nothing better to do.
I knew in that moment that was the end of my police career. I had joined because I wanted to help people.
But not like this.
Latest News and Updates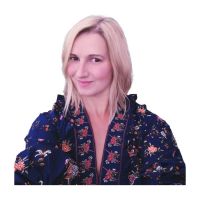 Relationship Rescue Retreat
When you first met, it was a time of heartfelt bliss, passion and energy, you were certain the honeymoon was going to last forever. You floated through life like a couple of love sick teenagers, high ...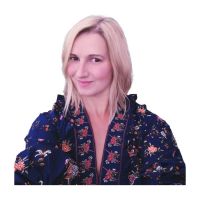 Neck and shoulder tension ? Anxiety ? Poor sleep ? Read on.....
Neck, shoulder and back pain can be SO debilitating, you sit at your desk for hours on end, day after day barely making time to grab yourself a sarnie. Driving the kids here, there, and everywhere.&nb...